Collages can be created using any of the patterns featured below. Your dog's name and titles can be added above or below the designs.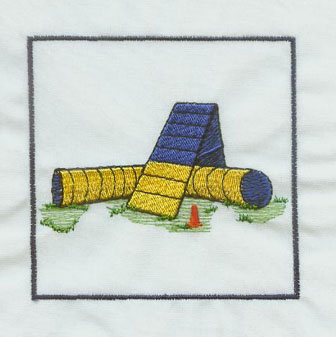 Agility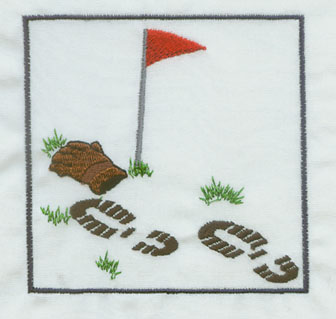 Tracking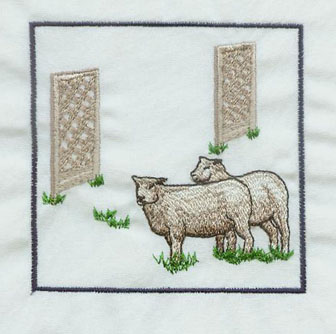 Sheep Herding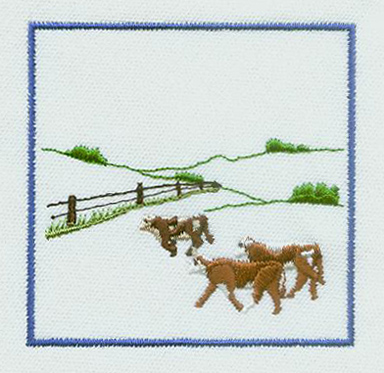 Cattle Herding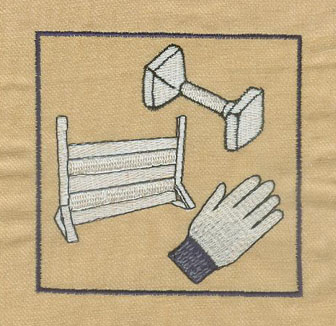 Obedience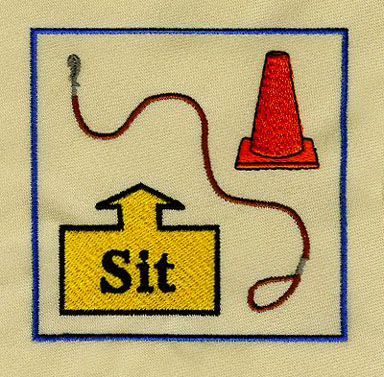 Rally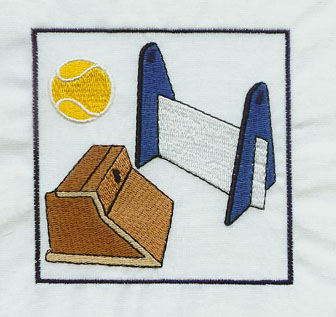 Flyball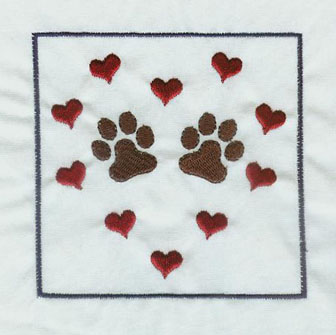 Therapy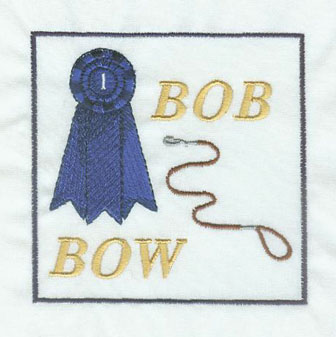 Conformation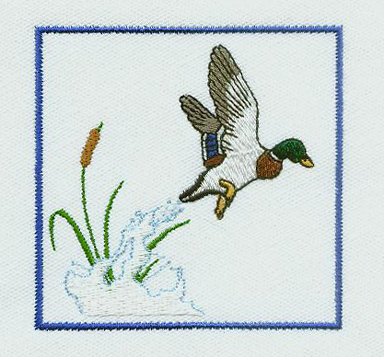 Hunting

Below are some examples of our collages.

Herding / Tracking / Obedience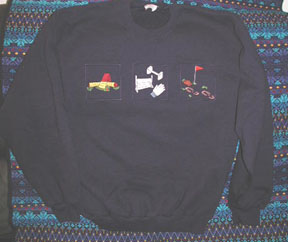 VCD Design Agility / Obedience / Tracking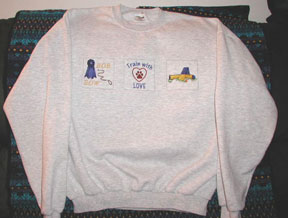 Conformation / Train w/love / Agility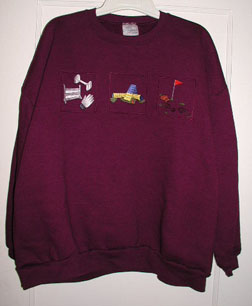 VCD Design
Obedience/Agility/Tracking
It is also possible to add other designs (not featured on this page) or even a picture of your breed to the competition collages. Please email us with any specific questions.